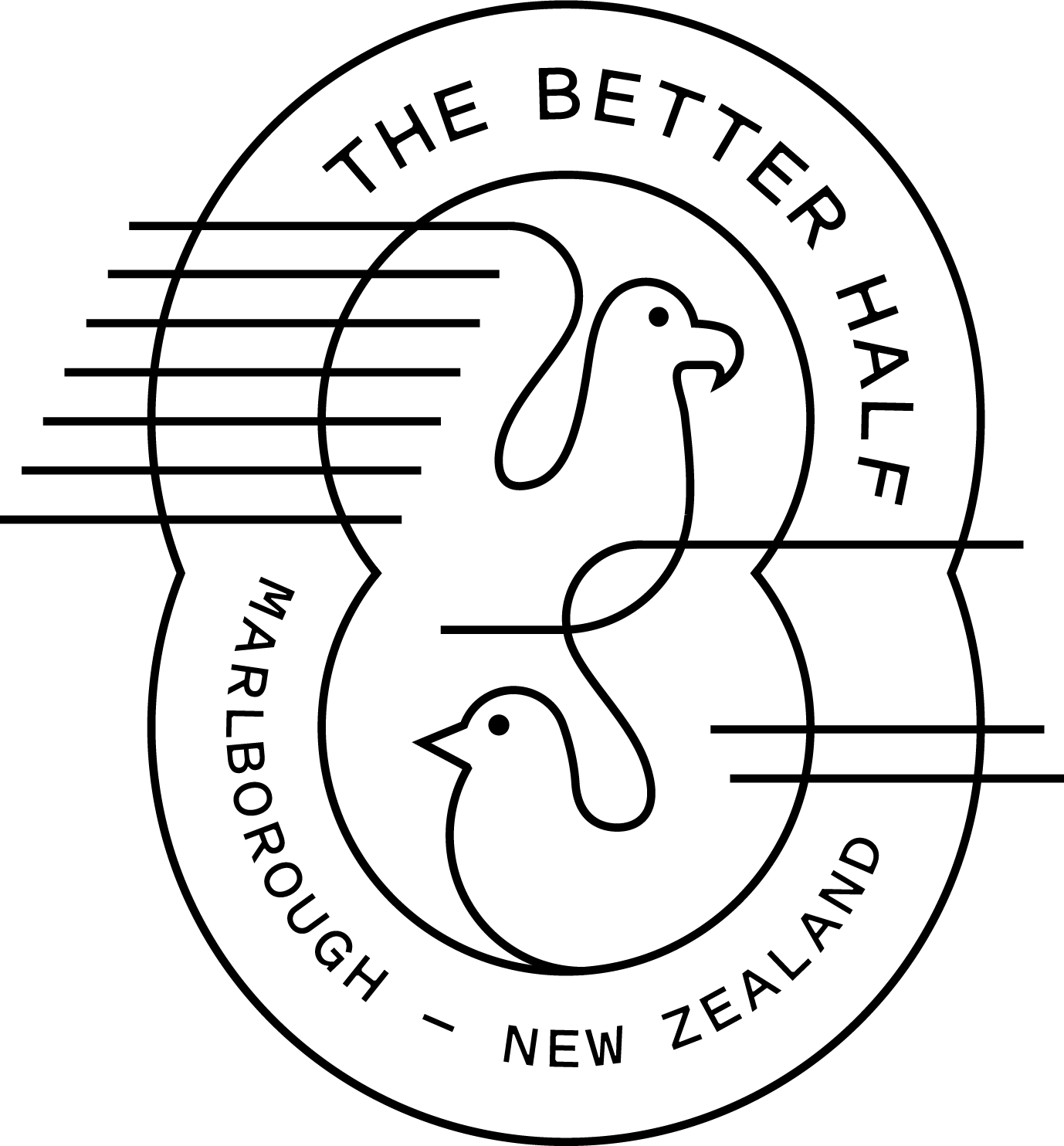 The Better Half Sauvignon Blanc 2021
A bold, dashing Marlborough Sauvignon Blanc with loads of citrus and tropical flavours and plenty of pizzazz.
Fabulously aromatic and immediately appealing with kiwifruit, crunchy apple, lemon zest and white floral aromas, it's juicy and lively in the mouth delivering excellent fruit power and length. Delectably appealing and highly enjoyable.
93 Points
The Better Half Pinot Noir 2021
A dynamic, fruity Pinot Noir with juicy cherry and plum flavours, a hint of spice and a cheeky grin.
Aromas and flavours of dark cherry and doris plums, there's a gentle savoury spice with fine baking spice and wood scents of vanilla and clove. Plush, fruity and dry on the palate …Dry on the finish with plenty of pinosity and charm.
92 Points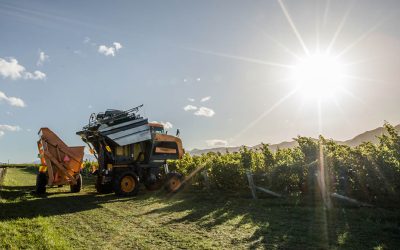 Marlborough's 2023 vintage finally rolled around, a little later than previous years, the grapes were in great condition. The slightly later, slower harvest allowed fantastic flavours to develop. Consequently the 2023 vintage is looking like one of Marlborough's strongest for years.
The Better Half Marlborough Pinot is the perfect choice for a fun afternoon or evening: a fruity red wine that pairs perfectly with sparkling conversation and a spicy dose of humour as the sun goes down. But what happens when it's time to eat? What are the best foods to pair with The Better Half Pinot Noir?
The 2021 vintage of The Better Half Pinot Noir has taken the delicious, fruit-flavoured, easy-to-enjoy red wine style of previous releases and ramped the intensity up a notch. It is wowing wine lovers and critics alike!